1.Hello Zmicer, thank you first of all very much for having the time to speak with us. Maybe first of all to you – Who are you? What are you doing and where are you from?
My name is Zmicer Herylovich and I'm a Chairperson of the Board in Belarusian National Youth Council 'RADA'. In a long list of my duties I'm in charge of strategic decisions, coordination of the Board and representation of RADA at public meetings and events. The situation with RADA in Belaraus is quite awkward since we are not recognized by our Government starting from 2006.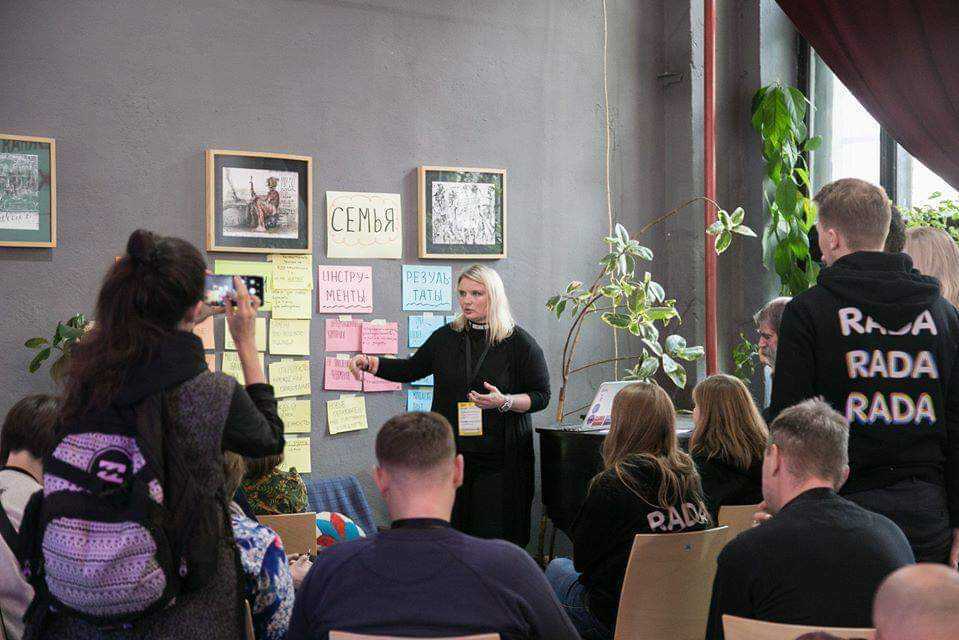 2. In march 2020 RADA published a statement regarding a proposal of 'initiation of adoption of law on prohibition of LGBT-propaganda, public display of homosexuality and other prevision to underagedand introduction of criminal responsibility for such actions'. Can you tell us more about it?
Our statement came as a reaction to the initiative of a pro-lifers and some church activists in Belarus who collected signatures and forwarded them to Administration of the President to develop new law they called 'against Gay-propaganda'. We were caught by surprise when it happened but they claimed to collect signatures for 4 months. Their press-conference happened on 9th of March.

The content of their appeal was very abusive and contained a lot of hate speech towards LGBTQI+ community. Moreover the whole appeal was aimed to criminalize the community as it proposed to put a criminal responsibility for any public display of 'homosexualism' including holding hands and kisses in public places where people under 18 years old are. Another problem is that they claimed for criminal responsibility but didn't say what exactly, but in Belarus criminal responsibility is very strict and people now go up to 8 years in prison for a cannabis joint and we are the only country of Europe with death penalty.

During the press-conference signature collectors were asked about examples of 'propaganda' and they responded with: Rainbow flag exposure, queer-culture festival 'DOTYK' and gender equality seminars.

Our reaction was very fast and we cooperated with LGBTQI+ community to show that there are alternative views that respect human rights and equality. We claimed for public apologizes and cancelation of the appeal from signature collectors and also for support of LGBTQI+ community from CSOs. We were glad to admit that there were public positions of church representatives not supporting the proposal of signature collectors.

3. Can you tell us about the general situation of the LGBT-community in Belarus?
Situation is still quite poor: the community is under stereotypes in public so very few people are making out and openly claim their gender. At the same time there are some number of organizations that provide community and their relatives with law and psychological support.

We don't have any restrictions for LGBTQI+ people in the law but generally society is quite homophobic and LGBTQI+ people are afraid to lose their work and friends if they make out publicly. There are anti LGBTQI+ media articles appearing often.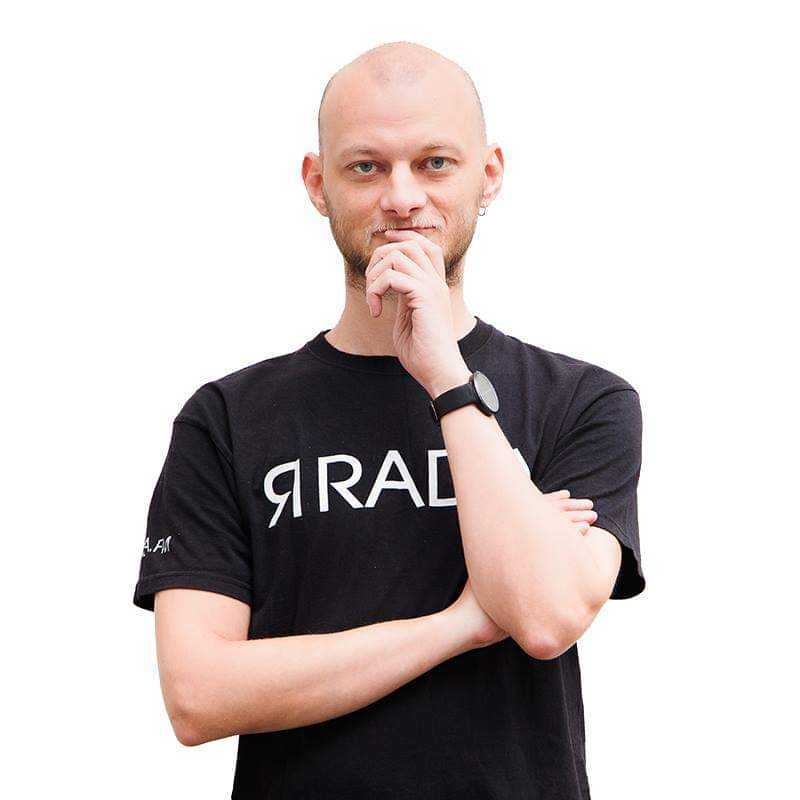 4. In your statement you mention civil pro-family organizations and a fund called 'Open hearts' Can you tell us more about them?
The fund 'Open hearts' was established in 2010 as a charity foundation. I never crossed with them until the signature collection so all information is according to their web-site: http://www.prolife-belarus.org/index.html. They work for anti-abortion and against contraception with church representatives in some hospitals. They have 80 volunteers all over the country.

The fund is based in Mahileu and local LGBTQI+ activists claim that they are quite active in the city and work with local media for anti LGBTQI+ community.

5. Moreover, you mention that not the whole Christian is supporting this approach by 'Open hearts'. Who are the opponents? Can you tell us more about them?
The fund allied with Catholic church in Belarus and one orthodox monastery – Saint Elisabeth convent with several churches. They were active during signature collection and participated in common press-conferences.

At the same time Belarusian orthodox church official representatives stated that the appeal is discriminative and they are against any criminal responsibility for 'LGBT-propaganda'.

6. How can young people from abroad help? What can we do to support RADA in its ambition to help the LGBT-Community in their struggle for their rights in Belarus?
It's easy to support us – be active and spread the word! We already feel international solidarity from posts in social media and when our friends from abroad are asking how the situation is and how it develops. For sure we need more information about Belarus in your countries and to tell people how difficult the situation with human rights in Belarus. We need more support and solidarity for LGBTQI+ community of Belarus and those who work with issues and obstacles of the community.

We always ask international conventions, organizations and UN bodies to express support and mention violations of youth rights in Belarus so that our government would change behaviour. So in case you are a representative of international organization or have an opportunity to influence decision makers – please also do and contact us for information.

7. Last but not least, can you tell us whether something changed already since you published the statement? Did the organization 'Open hearts' apologize and how did the UN agencies in Belarus react?
Until now there are no apologies from signature collectors and we also haven't heard about them cancelling their request to the Administration of the President. But now all news are about COVID-19 pandemic and decisions of the Administration are focused on this.

UN agencies kept silence on this topic in public – no position or press-conference on the topic until now.